What We Offer
Conference Panel Moderation & Speaking
Looking for a skilled moderator to bring out the key thinking of workshop panel members? Wanting to ensure that conference participants walk away with new skills instead of simply an awareness of a concept? We have a proven history and deep expertise in both delivering the powerful and engaging workshops or facilitating discussion panels that is needed to make your conference or workshop one that will be remembered and, most importantly, one that makes a difference for your attendees.
Facilitation & Questioning Skills Training
Wanting to improve your questioning or facilitation skills? Have you been tasked with improving decision quality or customer engagement in your organization, but you are not sure what can be done to get there? Struggling to achieve inclusiveness in your meetings? Successful meeting outcomes for today's complex problems rise from an alignment on the questions to be answered, a robust design based not only on process but also one that considers behavioral psychology and methods to mitigate biases that can disrupt any logical process. Practiced-based, scientifically backed, and skillfully presented, our customizable workshops continue to receive rave reviews from participants around the globe.
Expert Facilitation & Consultation Services
Facing a complex or messy decision? Tasked with an organizational transformation initiative? Wanting to better understand the problems faced by your customers or the key issues held by your stakeholders? Or, sometimes getting some input from an expert in this field on YOUR facilitation events is all that you need. We have over 25 years of experience facilitating the tough decisions and key initiatives that are vital to organizational success. Our unique mix of knowledge and practice in both the behavioral and decision sciences, along with a history of working in a statistical problem-solving framework, brings a powerful combination of skills that are required to solve today's complex issues.
How We Have Helped Clients
With 25+ years of facilitation experience, we've helped people at all different levels and in a variety of industries for a variety of issues and key decisions.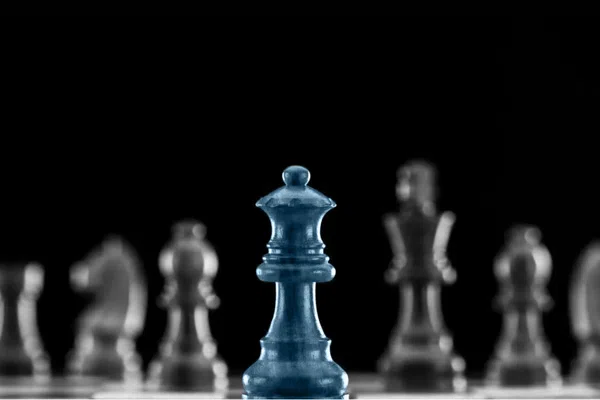 Strategy Development
Strategy development and implementation for low-cost airline start-up
New strategy for merged truck and rail divisions
Revision of Alaskan philanthropic giving strategy
Specialty physicians practice strategy development
Medical company product US market demand and value assessment
Professional energy institute strategy reformulation
Development of technology organization portfolio management system
O&G GHG emissions strategy to meet net-zero goals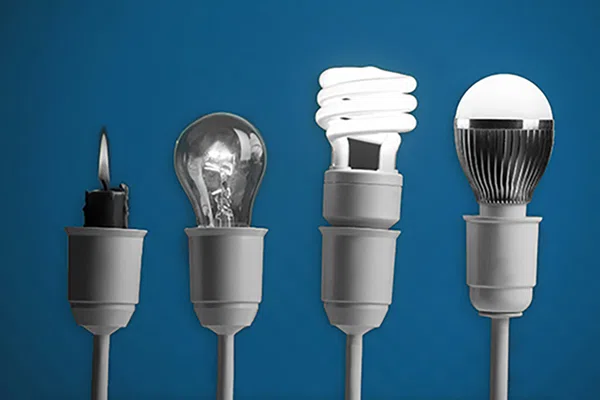 Business Transformation
Airline boarding process turn-time reduction statistical study
Joint industry marine best practices initiative
Medical diagnostics company technology innovation conference
Human Resources global business improvement conference
Remote operation organizational restructuring cross-functional workshop
Production facility multi-million cash flow reduction initiative
Stakeholder & Customer Interviews
Power company employee focus groups to assess leadership performance and company focus
International offices focus group feedback for major airline operational improvement initiative
O&G employee input for Alaskan philanthropic giving strategy
Executive leadership assessment of HR desired outcomes
Medical company partner interviews to assess perspectives of working relationships